VCS History
Our story so far...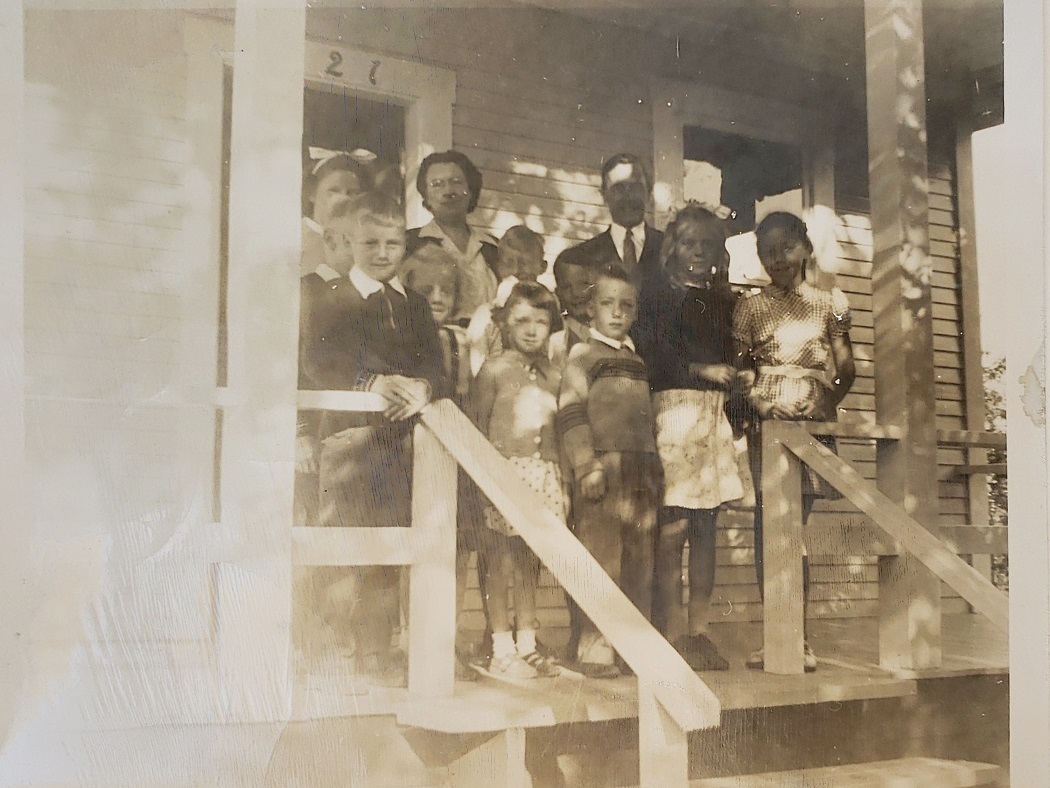 In 1930, several Dutch Christian Reformed families met together to begin praying for "a Christian school in Vancouver in which our children will be instructed according to the Word of God." These families were determined, and willing, to sacrifice. They were a generation who often gave financially to church and Christian Education, and then to home and family. Such perseverance and faith were fruitful. Nineteen years later, in 1949, eight primary students climbed the steps of a house on Carleton Street to become the first class of Calvin Christian School.
Within a few years, Calvin Christian outgrew its original location; and, because of the same faith and sacrifice, became a community of 100 students in a purpose-built schoolhouse. Some of the early families moved east, founding John Knox Christian School in 1955.
Continuing to grow, the renamed Vancouver Christian School acquired a property in the Killarney area in the early 1960s. Then, selling the park area adjacent to the new school to the City of Vancouver, VCS donated funds towards the founding of yet another Christian school in the lower mainland--Richmond Christian School.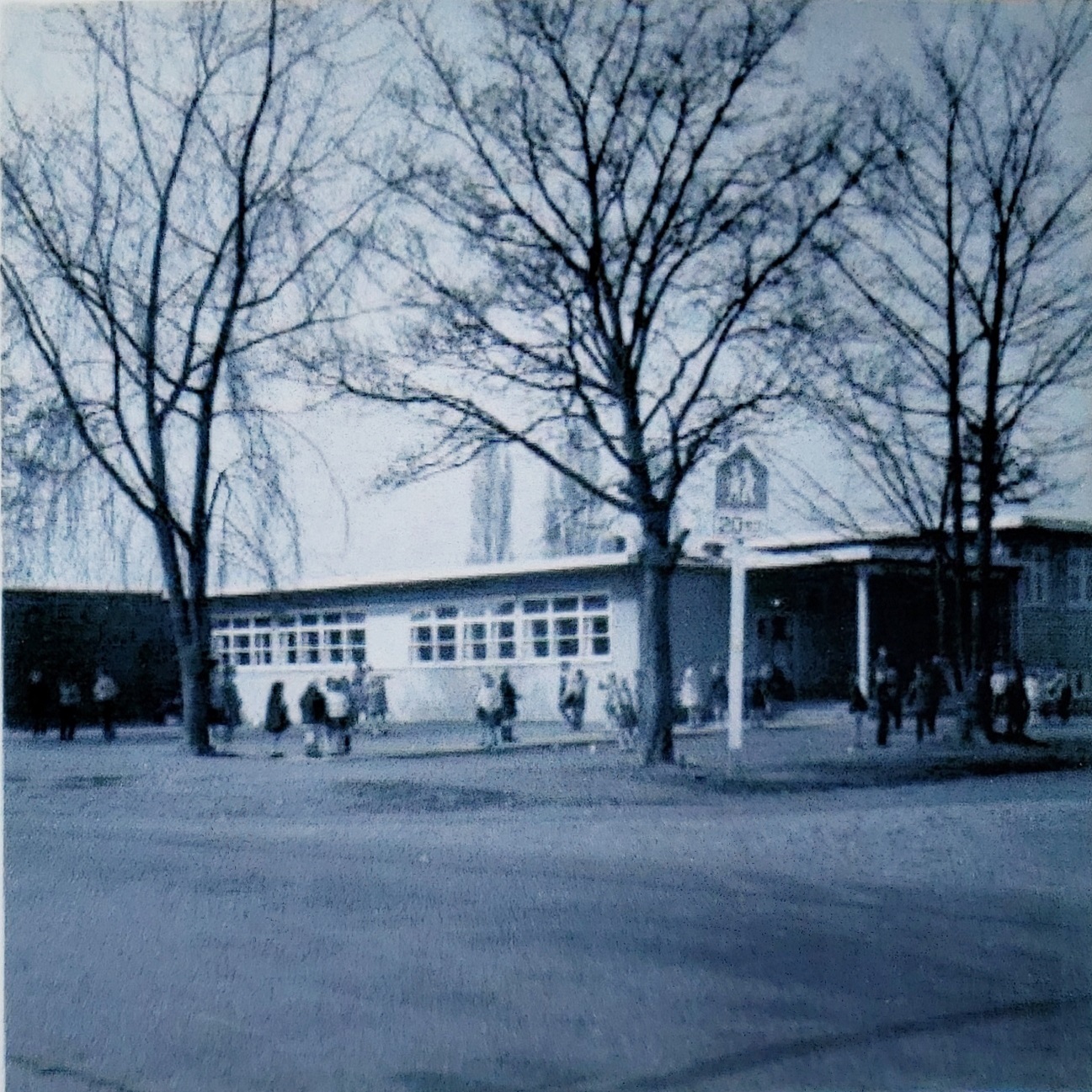 By the 1970s and 80s, Vancouver Christian School had become a thriving community of a few hundred students, adding kindergarten and high school classes as the need arose. VCS' mission--to teach children about "all of life under God"--continued to draw Vancouver families to the school. And, it was during this era that VCS truly evolved into the multicultural, multidenominational community that it is today.
It was evident by the 1990s that there was a need for a permanent Christian K-12 school in the Vancouver area. It was equally clear that finding a site for such a school would be a challenge. In 2005 however, following the success of a small middle school program on the VCS site, John Knox Christian School and Vancouver Christian School entered into a partnership to lease a high school property in Burnaby.
Through this shared venture, Carver Christian High School, VCS has been able to offer excellent, Christ-centred education from kindergarten through grade 12. But a leased site was never the long-term vision. Since 2012, the Vancouver Christian School Association has sought to bring all our students together in one place. In the fall of 2018, we were delighted to open the doors to a new K-12 building on the existing VCS property on Mons Drive. We look forward to starting our 72nd year of operation as a K-12 school on one site, trusting that God will continue to bless Christian education in Vancouver as He has faithfully done for so many years.