Tuition Assistance
Vancouver Christian School Association Tuition Bursary Program
VCS is pleased to offer tuition assistance to families in need through the generous donations of our supporters and families. VCS does not receive government funding for tuition assistance, which makes this program entirely maintained by the school and our faithful donors. "Share with the Lord's people who are in need. Practice hospitality." Romans 12:13
Tuition assistance may be sought in cases of family crisis, job loss, or other exceptional situations that impact a family's ability to cover tuition and other school fees. Tuition assistance may also assist families who have an ongoing financial need and are unable to cover school fees.
Tuition assistance is provided from a limited source of funds and VCS asks that families carefully consider their level of need. The granting of tuition assistance is based partially on the number of tuition assistance applications we receive each school year, and the level of need as determined through our tuition assistance application process. Unfortunately, we are not able to support every tuition assistance request, but we encourage families to apply should their financial situation require it.
As a non-profit organization, we trust that in addition to applying for tuition assistance, families also explore other avenues of covering tuition.
Please reach out to us if you have any questions about our tuition assistance program. You can reach our business office at business@vancs.org
"Carry each other's burdens, and in this way, you will fulfill the law of Christ." Galatians 6:2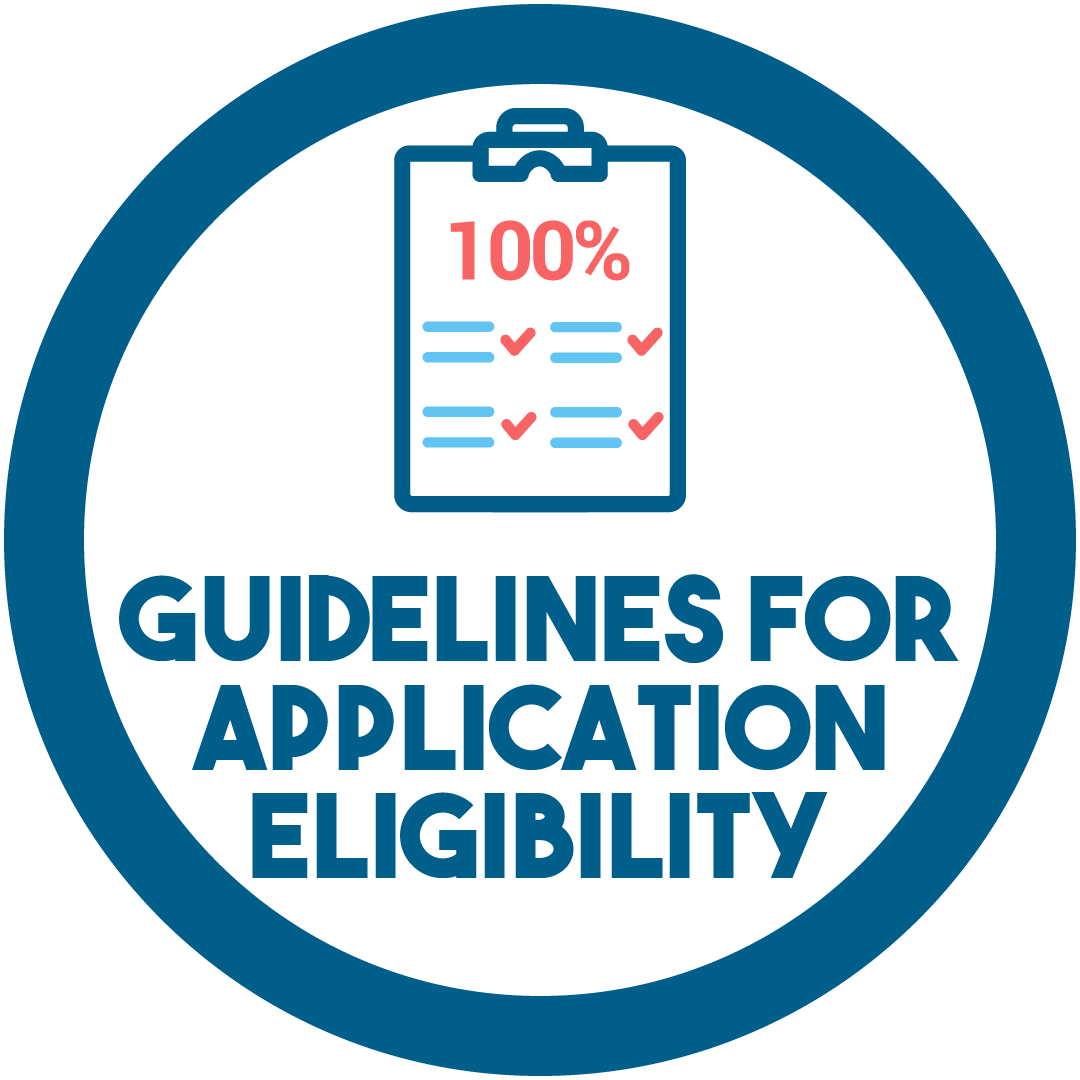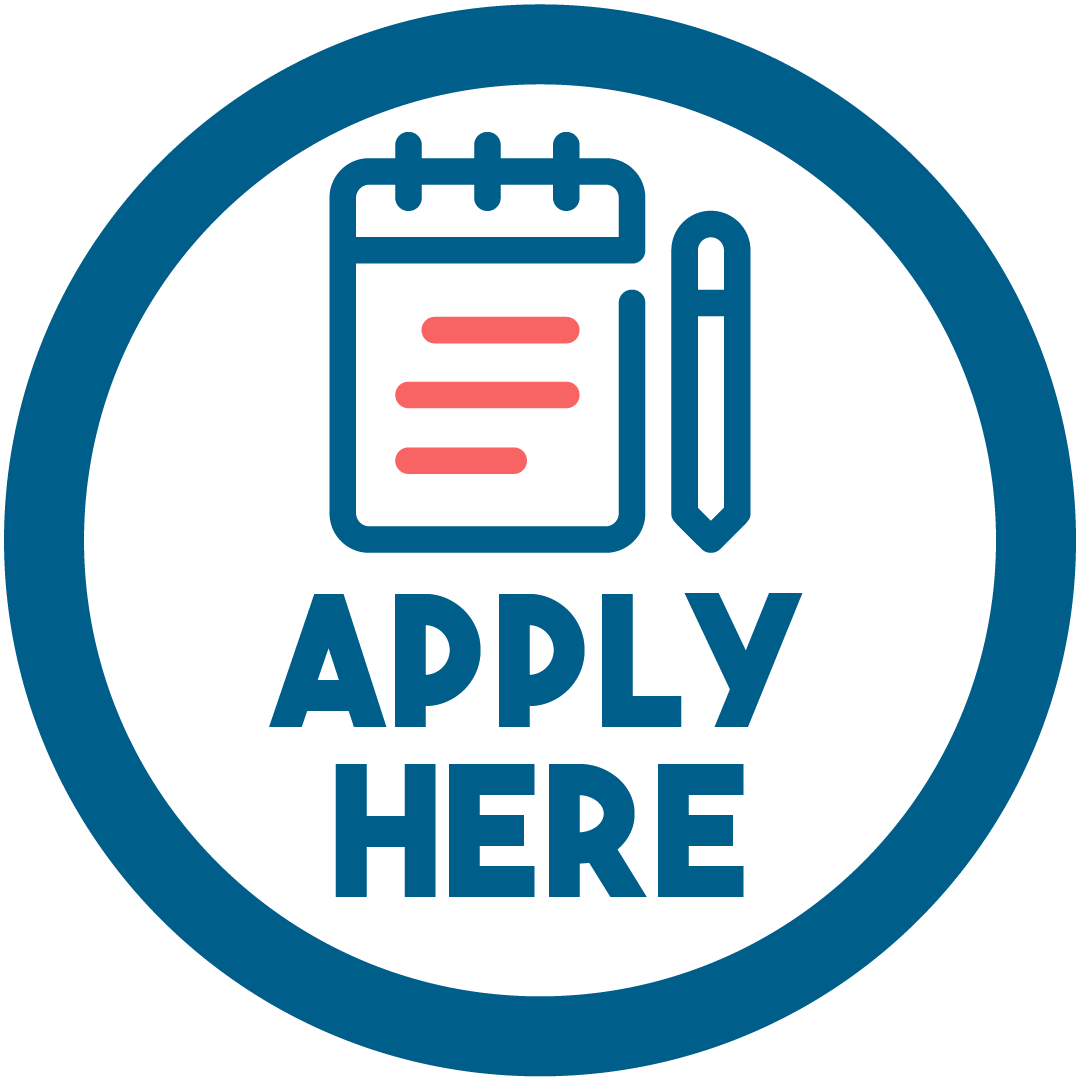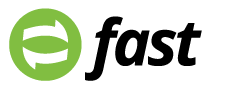 FAST has a 24/7/365 helpline available to you should you have any questions, which can be reached by calling 1-877-326-FAST (3278)