How to Apply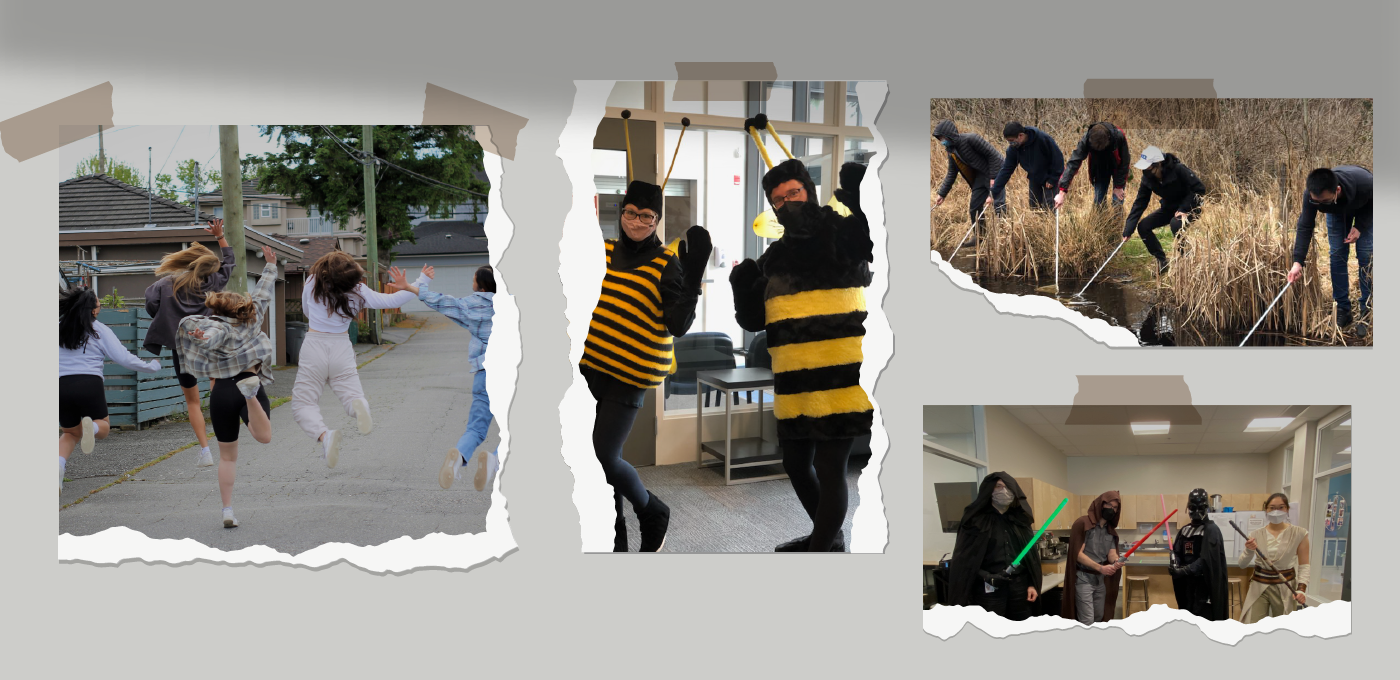 Admissions 2022 - 2023


Thank you for your interest in Vancouver Christian School! We are excited to have families seeking a Christian education for their children and appreciate that you are considering VCS.
Our admissions process begins with our Virtual Open House for Kindergarten to Grade 5 on October 20, 2021 at 7:30 pm. Please register here to attend. Our Grades 6 to 12 Virtual Open House will be on November 4, 2021 at 7:30 pm. Registration will open at the end of October.
We invite you to complete a VCS Application Package. If you are applying for a Kindergarten child and any older child(ren), please include all siblings on the same application.
We will begin accepting Kindergarten applications at the following times:
Kindergarten: In Person - On October 25, 2021 4:00 to 6:30 pm; After October 25th, 9:30 am - 11:30 am; 1:30 - 2:30 pm. By Email after October 25th to admissions@vancs.org and mail a cheque for the application fee. By Mail to 3496 Mons Dr Vancouver BC V5M 3E6.
We will be accepting applications for Grades 1 - 12 after January 18, 2022.
If you have any questions about our Admissions process, please send an email to admissions@vancs.org