How to Apply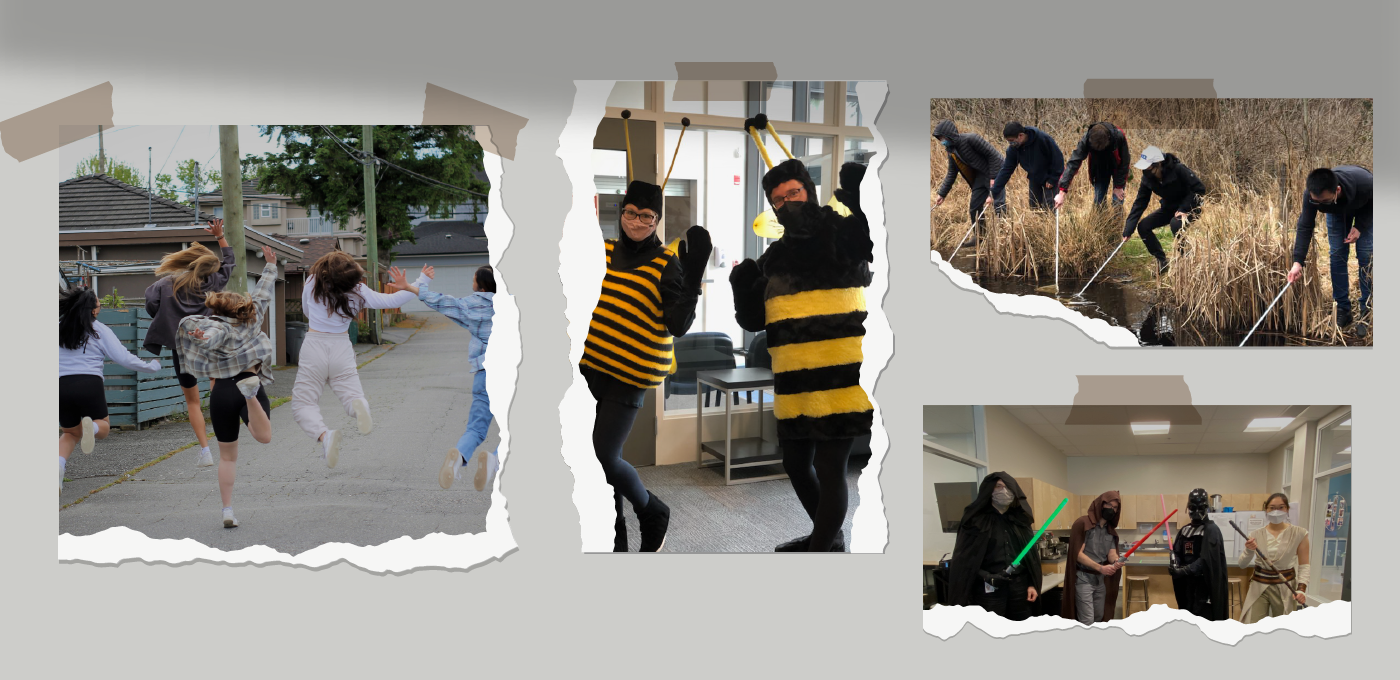 Admissions 2022 - 2023


Thank you for your interest in Vancouver Christian School! We are excited to have families seeking a Christian education for their children and appreciate that you are considering VCS.
Our admissions process begins with our Virtual Open House for Kindergarten to Grade 5 and for Grades 6 to 12.
We invite you to complete a VCS Application Package. If you are applying for a Kindergarten child and any older child(ren), please include all siblings on the same application.
Kindergarten applications can be submitted: In Person - 9:30 am - 11:30 am; 1:30 - 2:30 pm. By Email to admissions@vancs.org and mail a cheque for the application fee. By Mail to 3496 Mons Dr Vancouver BC V5M 3E6.
Our Kindergarten interviews will take place from mid-November to early January. We regret we will not be able to meet with all applying families. Our acceptance letters will be sent out through December to January. Kindergarten applications received after January 31, 2022 will be held on file should openings arise.
Applications for the VCS Grade 9 Honours Accelerated Program are due January 7, 2022. Applicants will be required to submit the full VCS Application Package in addition to a separate application to the Honours Accelerated Program.
We will be accepting applications for Grades 1 - 12 after January 18, 2022.
If you have any questions about our Admissions process, please send an email to admissions@vancs.org